EatFit DrinkFit
Concise yet remarkably useful advice about healthy eating for adults, in a lively colourful format. Supports latest FOOD STANDARDS AGENCY (FSA) advice.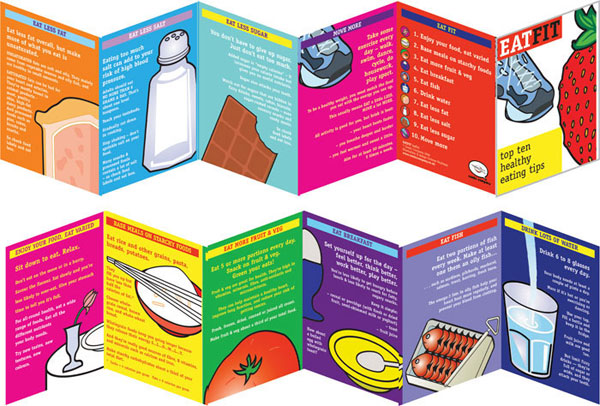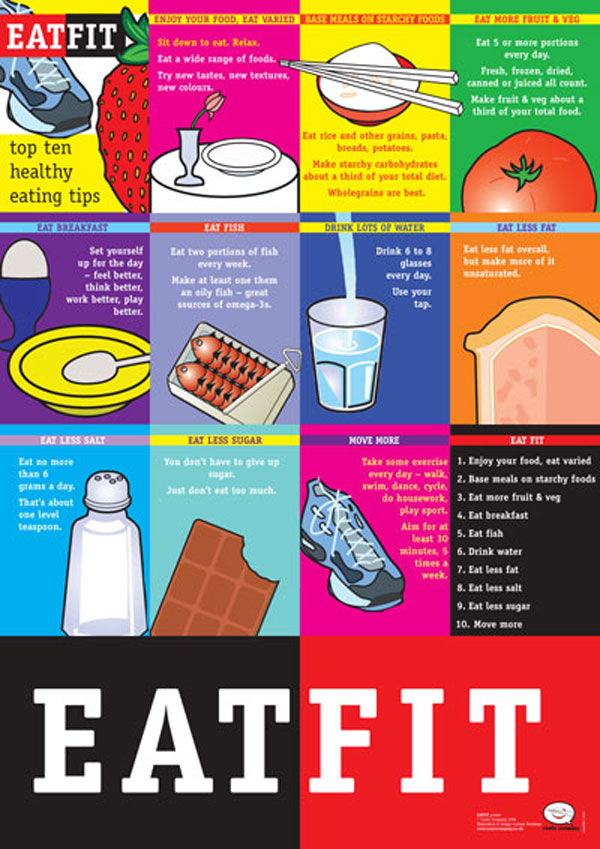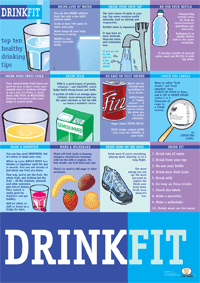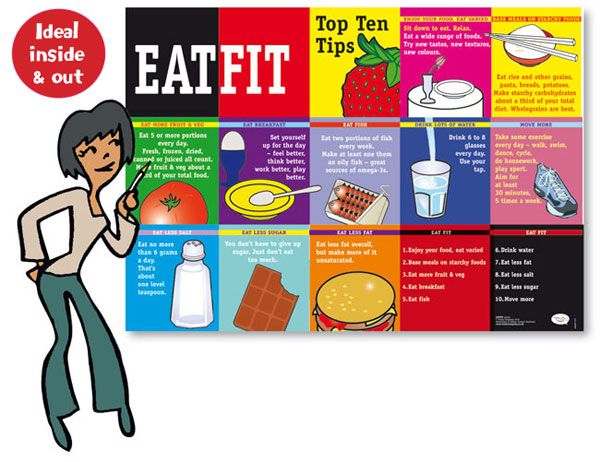 EATFIT DISPLAY BOARD - display panels
Made from light, durable foamex, this laminated panel can be simply fixed to the wall. Ideal for display food and fitness messages to all ages, whether in the classroom, school hall, canteen or office. Simple to fix to the wall using velcro strips (supplied).


Click on this link to view the entire HEALTHY EATING section.


____________________
Code: 9531
Size: 120 cm x 82cm
Items per pack: 1
Price (per pack): £75.00 exc.VAT (£90.00 incl.VAT)