In this section...
WHAT A DIFFERENCE A DAY MAKES - 2015!
Lots of links to health-related days, weeks and months.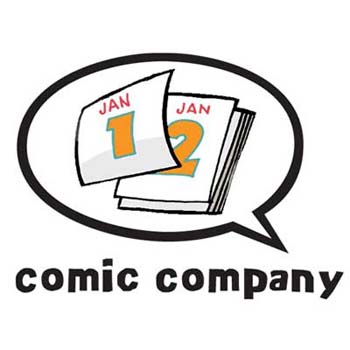 If you're planning a public health event for which you believe Comic Company resources would be helpful, and you would like us to add a link on our site, get in touch.
Here are some really great sites if you want to find out more about forthcoming national and international health events.

Health Awareness Events Calendar
compiled by Health Education West Midlands.

Calendar of National Campaigns, NHS Employers