MEN BEHAVING DADLY !
Calling all Children's Centres and Early Years workers - Can you help us?

We're hoping to develop a range of Men Behaving Dadly resources suitable for use in Early Years settings around the country.

Initially, we would like to create some BIG banners and posters, on the lines of some of our existing resources, but we're sure you'll have some even better ideas.

Here are some Men Behaving Dadly images, drawn by brilliant comic artist Graham Higgins, that we hope you will like.


Do you like these images?

Are there any other images that you think would be useful?

How would you like to see them used?

Email us - let us know what you think.


* MEN BEHAVING DADLY - BIKER BABY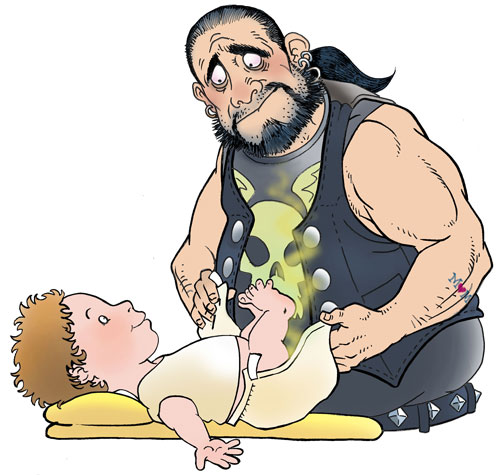 * MEN BEHAVING DADLY - GONE FISHING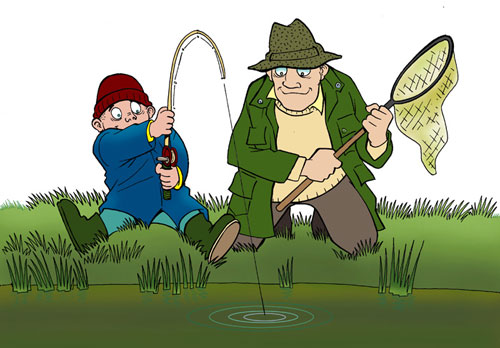 * MEN BEHAVING DADLY - BACKPACKERS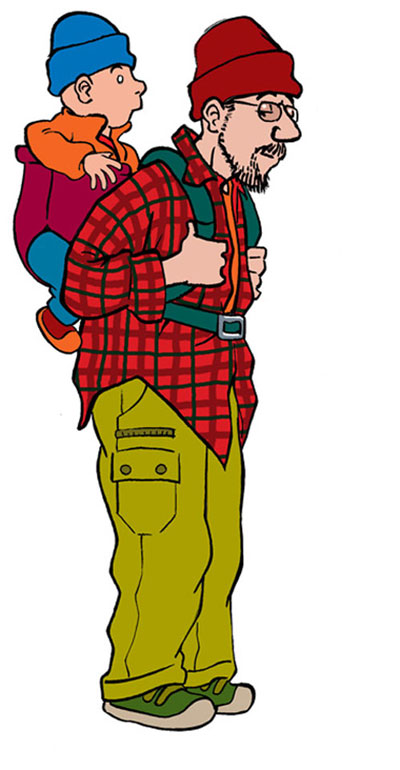 * MEN BEHAVING DADLY - BATMAN & ROBIN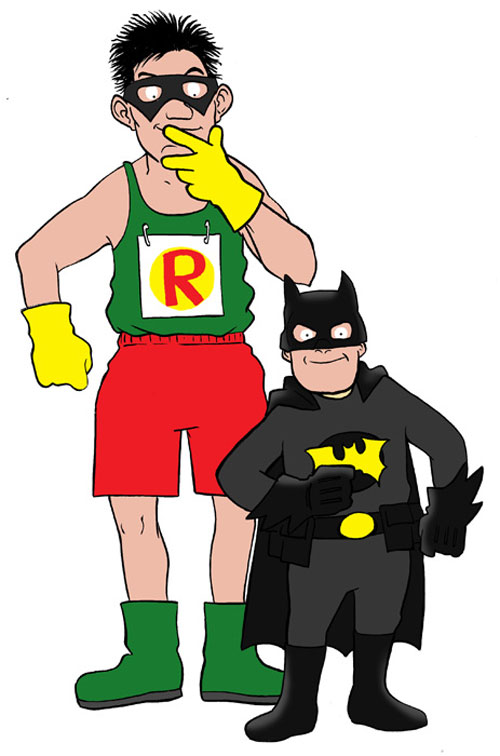 * MEN BEHAVING DADLY - NIGHT SHIFT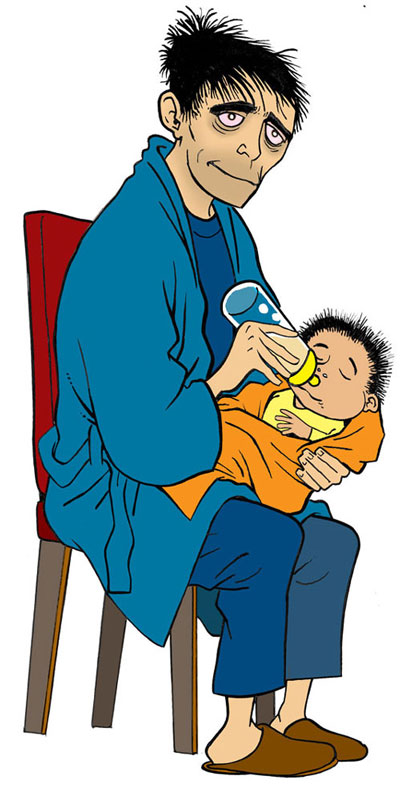 * MEN BEHAVING DADLY - MAKING MUSIC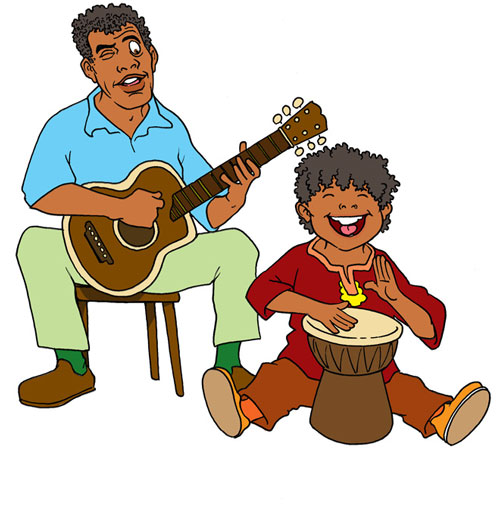 * MEN BEHAVING DADLY - ICESKATERS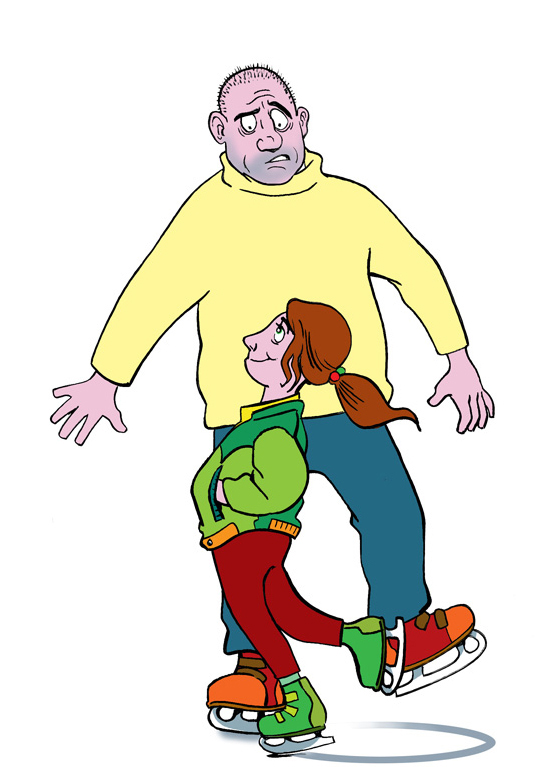 * MEN BEHAVING DADLY - KARATE KID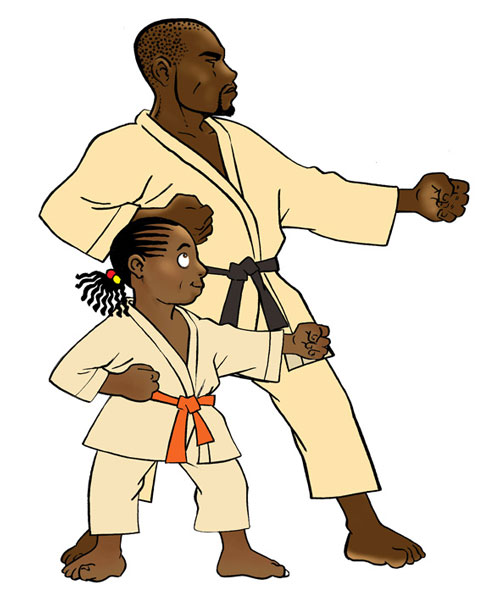 * MEN BEHAVING DADLY - MEDICAL EMERGENCY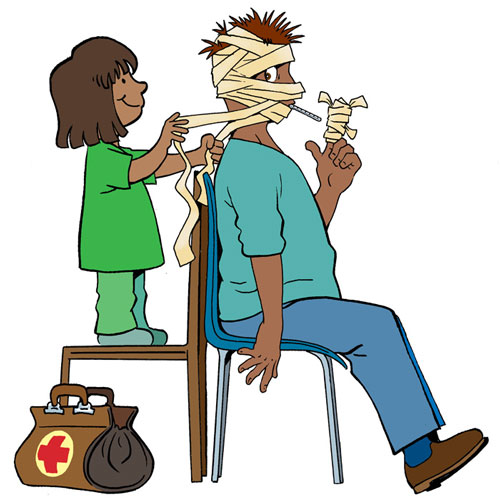 Please email us at info@comiccompany.co.uk with your thoughts and suggestions.

We look forward to hearing from you

Thanks for your help

Comic Company



---

CLICK HERE or on the pic below to return to our Home Page