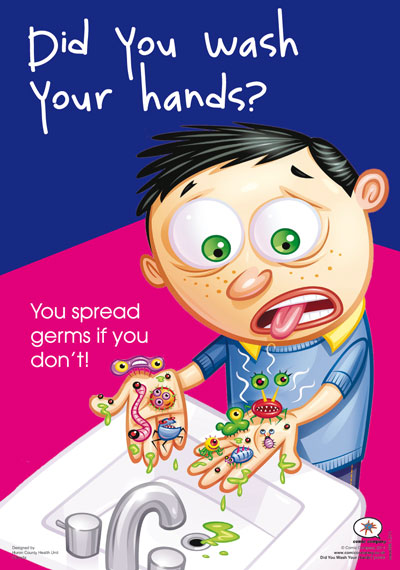 NEW!

DID YOU WASH YOUR HANDS FRIDGE MAGNETS - fridge magnets





SORRY - SOLD OUT!

______________

Our latest HANDS and HEALTH fridge magnet is an absolute winner!

As countless studies are showing, washing your hands is one of the best ways to reduce the spread of a wide range of common infections - including colds, flu, and food poisoning.

Learning the handwashing habit when you're young is obviously vital, but everybody needs a friendly reminder throughout their lives.

See lots more HANDS AND HYGIENE resources here.
---
Code: 568
Size: 82mm x 52mm
Items per pack: 0
Price (per pack): £0.00