Wash your Hands

HUGE Display Board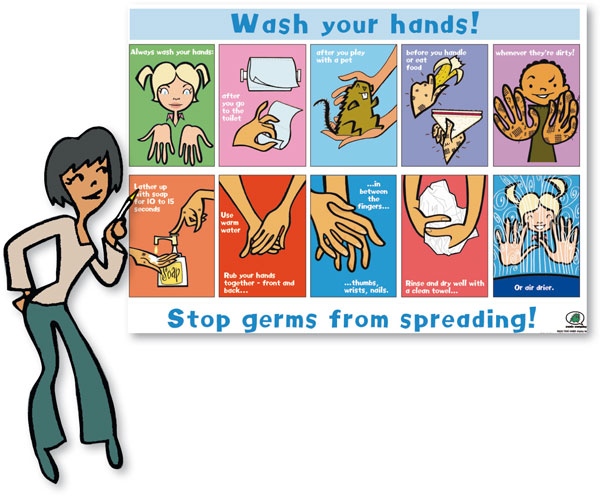 WASH YOUR HANDS DISPLAY PANEL - display panels

GIGANTIC display board ideal for use indoors and out.

Perfect for the playground, the classroom, school hall and canteen. Or outside the washroom as a bold reminder!

When and how to wash your hands.

Made from light foamex, and laminated for a long life. Simple to fix to the wall using velcro strips. (Velcro supplied but may need extra fastenings for use outside.)
Please note that our giant display boards and roller banners are specially printed to order so we normally cannot accept them as returns unless they are faulty.



Code: 9509
Size: 120cm x 84cm
Items per pack: 1
Price (per pack): £75.00 exc.VAT (£90.00 incl.VAT)