Eatwell Guide Floorgame with border - code 615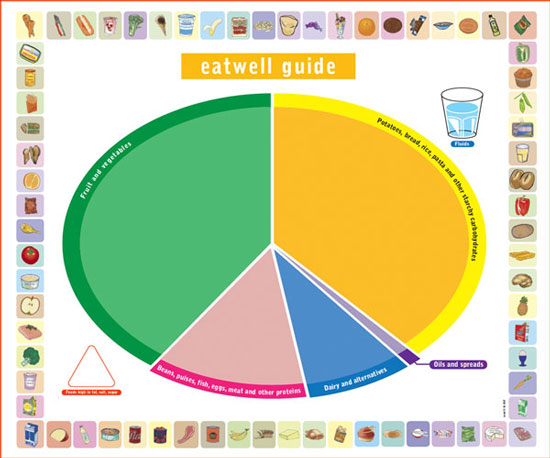 NEW!

code 615 - EATWELL GUIDE FLOORGAME with border - code 615 - vinyl floorgames

This is an adaptation of our original code 415 Eatwell Plate Game - One of our most successful floorgames. It can be used with food cards or food models, but it's also very useful if you want to point to segments or to foods.

Includes 1 set of 64 laminated double-sided Eatwell Food Cards / Trumps Game (code 629) to play active games.

Further sets of food cards can be ordered here.

---
Code: 615
Size: mat 1 metre x 1.2 metres plus pack of 64 food picture cards
Items per pack: 1
Price (per pack): £50.00 exc.VAT (£60.00 incl.VAT)