Eatwell Guide Giant Floorgame - no captions, no foods - code 589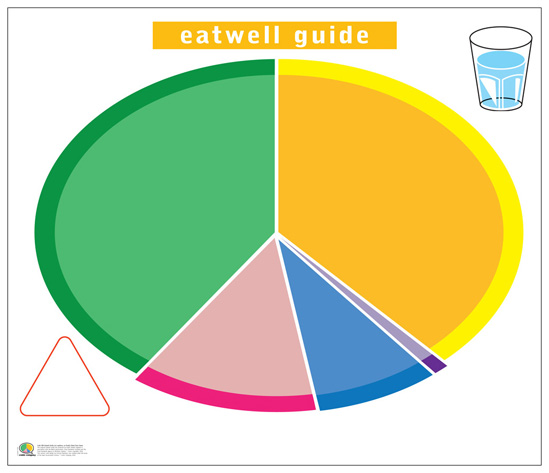 NEW!

Code 589 - EATWELL GUIDE FLOORGAME no captions no foods plus Cards - code 589 - vinyl floorgames


Includes 1 set of 64 laminated double-sided Eatwell Food Cards / Trumps Game (code 629) to play active games.

Further sets of food cards can be ordered here.


Also available as Tabletop games - size A2.


---
Code: 589
Size: mat 1 metre x 1.2 metres plus pack of 64 food picture cards
Items per pack: 1
Price (per pack): £50.00 exc.VAT (£60.00 incl.VAT)