Health Promotion Posters
Research has shown that up to 80% of people read the health promotion posters in waiting rooms.
It's a low-cost way of reinforcing vital health messages. With our extensive range of healthy eating, exercise and fitness, smoking education and cessation, oral health posters, and more, you're bound to find the poster to suit your health promotion need. And if you don't - tell us! We may be able to make your idea a reality.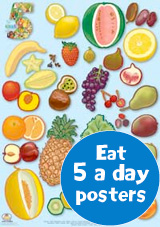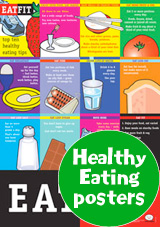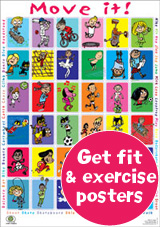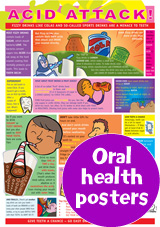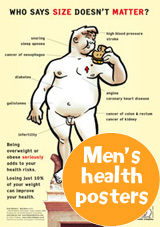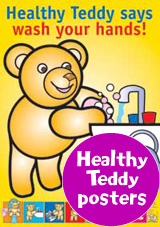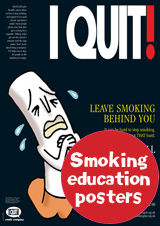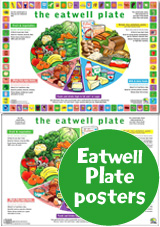 Huge display boards - perfect for use outdoors and inside.
A new and eyecatching way to promote healthy messages in the playground, school hall, classroom, office, hallway - anywhere you want to make an impact!