In this section...
OUR PUBLICATIONS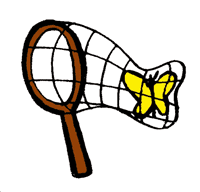 Comic Company publications combine words and comic images in a great variety of eye-catching and informative ways. They include:
activity books
badges
balloons
booklets
bookmarks
drinks mats
fridge magnets
games
leaflets
placemants
postcards
posters
poster-leaflets
puzzles
quiz sheets
screensavers and animations
snappers ("fortune tellers")
stickers
websites
wristbands ("praiselets")
Custom-made resources
We also produce custom-made resources for many organisations.
For example, we work with fpa (Family Planning Association) to create a wide range of teenage sexual health booklets (4Boys, 4Girls, Love STIngs etc) - click here to see more.
We have also collaborated for many years with the British Dietetic Association to produce and distribute an extensive range of healthy eating resources (Give Me 5, Weight Wise, Eat 2b Fit, Size Matters, Bottle to Cup, Good Heart Food) - click here.