In this section...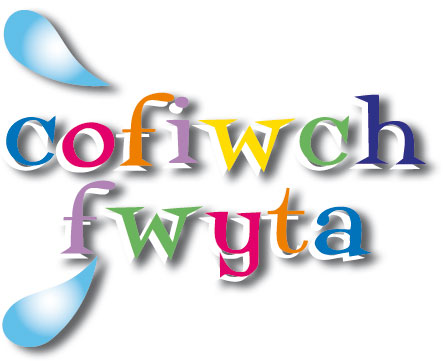 DUAL LANGUAGE RESOURCES
Comic Company has adapted many of our most popular resources for the Welsh Assembly Government, which provides the translations and distributes the dual-language versions through its own networks.
Our best-selling leaflet
Eat 5!
has been re-designed in flip-flop dual-language form, with the Welsh and English front covers at opposite ends.
A wide range of Healthy Breakfast resources was created using illustrations commissioned in Wales for the Assembly Government's Healthy Schools initiatives.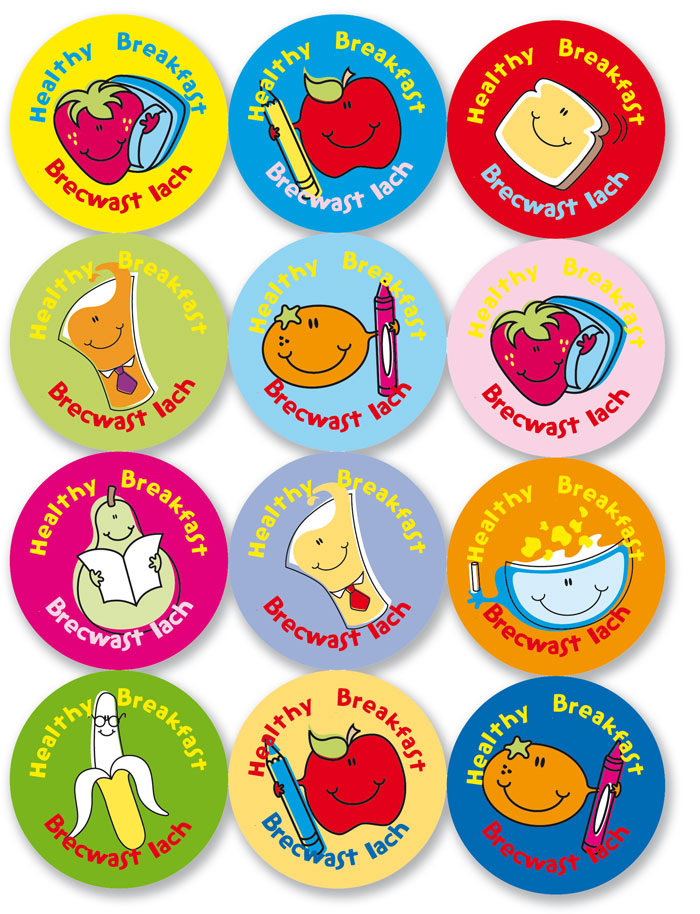 I QUIT!
, our popular leaflet advising young people how to give up smoking, has been produced for the Welsh Assembly Goverment in a flip-flop dual-language edition.